A QUARTERLY CONFERENCE BY MINA PROTOCOL
illuminate: genesis
is over, but stay tuned - the next one will be coming later this year.
Be one of the first to know about our next Illuminate conference dates and when you can register!
​
Follow us on crowdcast for all the latest info. See you at the next Illuminate conference!
YOU'RE INVITED TO ILLUMINATE: GENESIS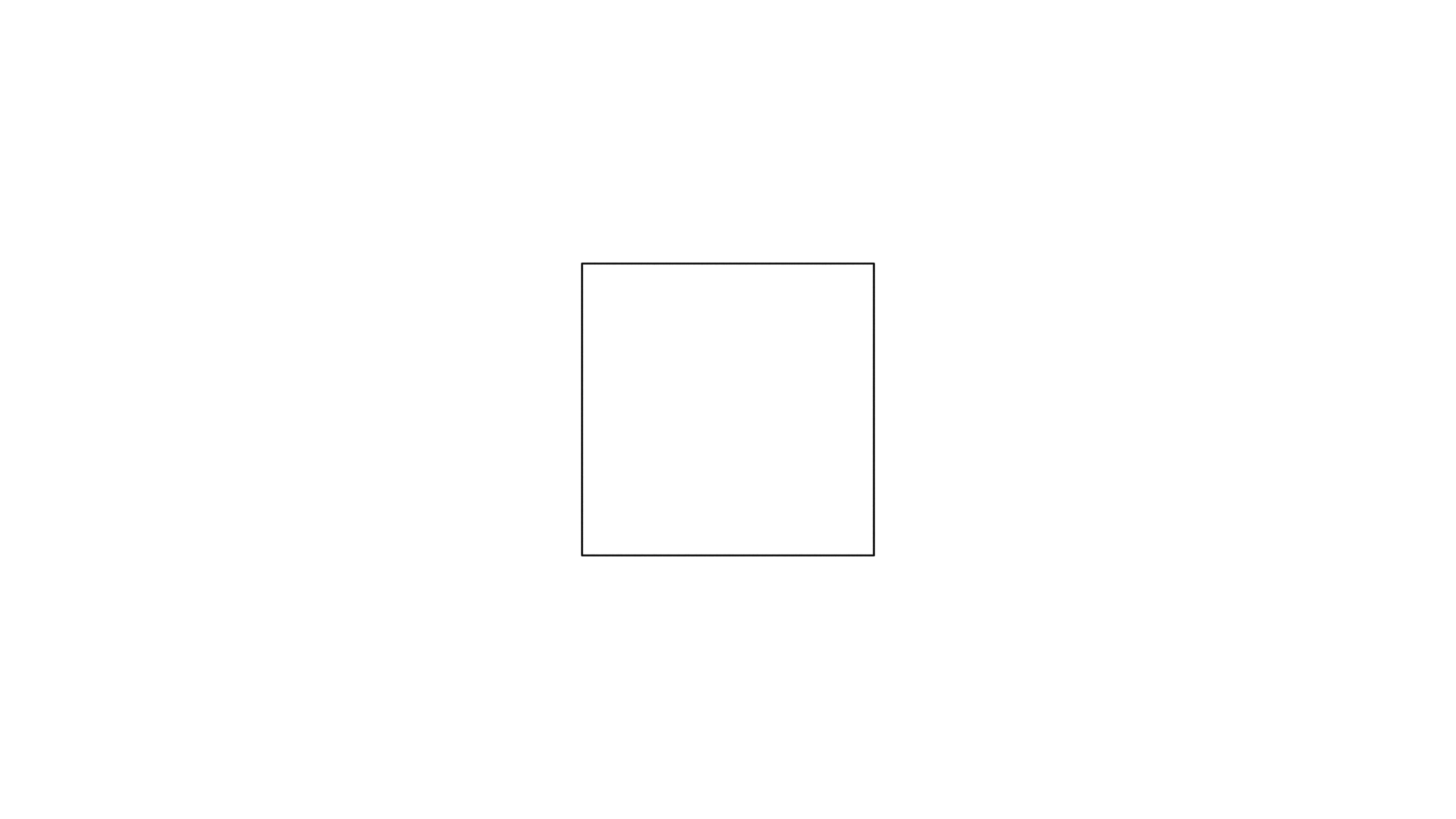 Illuminate is a free virtual event, celebrating Mina's upcoming mainnet launch and exciting protocol milestones.
Participants will hear from a range of blockchain experts, industry leaders and community members about Genesis and the road ahead. The one-day event will feature panels and sessions on Mina's use cases, advancements in zk-SNARKs, Staking-as-a-Service, industry insights and so much more. Illuminate is also big thank-you to Mina's vibrant community, who have made incredible contributions to the network over the past two years. Sign up for Illuminate to secure your ticket and join the celebration.
Key
Speakers
Evan Shapiro
CEO and CO-FOUNDER
O(1) LABS
Jill Carlson
PRINCIPAL
SLOW VENTURES
Tess Rinearson
BOARD MEMBER
MINA FOUNDATION
VP ENGINEERING
INTERCHAIN
Zaki Manian
PRINCIPAL CO-FOUNDER
IQLUSION
Anna Rose
CO-HOST
ZEROKNOWLEDGE PODCAST
CO-FOUNDER
ZERO-KNOWLEDGE VALIDATOR
Vanishree Rao
LEAD CRYPTOGRAPHER
O(1) LABS
Izaak Meckler
CTO and CO-FOUNDER
O(1) LABS
Justin Drake
ETHEREUM 2.0
RESEARCHER
Luke Youngblood
CEO AND FOUNDER
BLOCKSCALE
Avichal Garg
MANAGING PARTNER
ELECTRIC CAPITAL
Ash Egan
PARTNER
ACCOMPLICE VC
Welcome
Jill Carlson // Principal, Slow Ventures
Keynote Address
Evan Shapiro // CEO, O(1) Labs
The State of Zero Knowledge
Anna Rose // Host, Zero Knowledge Podcast
Izaak Meckler // CTO, O(1) Labs
Justin Drake // Ethereum 2.0 Researcher
Mina Overview & Product Roadmap
Brandon Kase // First Engineer, O(1) Labs
Bijan Shahrokhi // Head of Product, O(1) Labs
Protocol Overview & Enhancements
Nathan Holland // Protocol Engineer, O(1) Labs
Deepthi Kumar // Protocol Engineer, O(1) Labs
Panel: Community Tooling
Tess Rinearson // VPE, Interchain
Gareth Davies // Founder, Minaexplorer.com
Seok Hyun Sim // Data Analyst, DSRV
Andrew Cronk // Co-founder, Figment
Snapps Architecture and Progress
Izaak Meckler // CTO, O(1) Labs
Vanishree Rao // Lead Cryptographer, O(1) Labs
Snapps: DeFi's (private) Key to Mass Adoption
Emre Tekisalp // VP of Business Development
& Operations, O(1) Labs
Ryan Burkun // CEO & Co-founder, Teller Finance
The Future of Privacy in Tech
Emre Tekisalp // VP of Business Development
& Operations, O(1) Labs
Avichal Garg // Managing Partner, Electric Capital
Jill Carlson // Principal, Slow Ventures
Ash Egan // Partner, Accomplice VC
Staking as a Service
Luke Youngblood // CEO and Co-founder, Blockscale
Zaki Manian // Principal and Co-founder, Iqlusion
Ouroboros Samasika: A Solid Foundation for Decentralization
Vanishree Rao // Lead Cryptographer, O(1) Labs
Community Spotlight and CORE Awards
Claire Kart // VP of Marketing and Community, O(1) Labs